Welcome Our New Assistant Director, Steve Miller!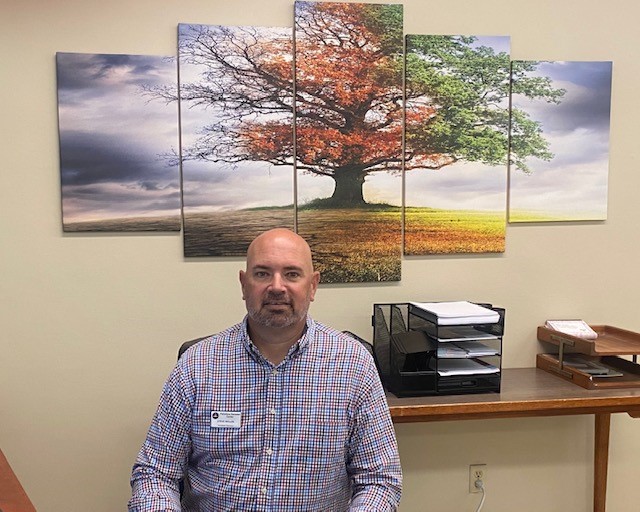 Following a two-month long hiring process, the Pallottine Retreat & Conference Center is pleased to announce it has found and hired an assistant director. Steve Miller, who joined the team on Aug. 1, brings a wealth of operations and communications experience to the job, which is exactly what the executive director, the PRC team and the Pallottine Board were looking to find.
"It was our hope and prayer that God would bring us the person HE had in mind for this position," said PRC Executive Director Marillyn Webb. "And after interviewing Steve multiple times and now having worked with him over the past two weeks, I can say with confidence it is a great fit. I can't wait to see what we accomplish together to grow this mission!"
Miller, a 1992 graduate of the University of Missouri-Columbia School of Journalism, worked 20-plus years in Public Affairs and Corporate Communications at the Missouri Department of Transportation and The Boeing Company. He also brings five-plus years of ministry experience to the team having served as director of Operations for a local church and pastor of the Troy Dream Center, a men's addiction recovery home.
"Anytime you start a job search, you never know what will turn up," said Webb. "The process was sound, thorough and exhaustive. And I'm very pleased we were able to find someone of Steve's caliber and experience to fill the role."
Many thanks to all the friends of Pallottine for your support and prayer as we have gone through this process over the past several weeks. Your encouragement and spirit were no small part of helping us get to the finish line. We couldn't have done it without you, so THANK YOU!