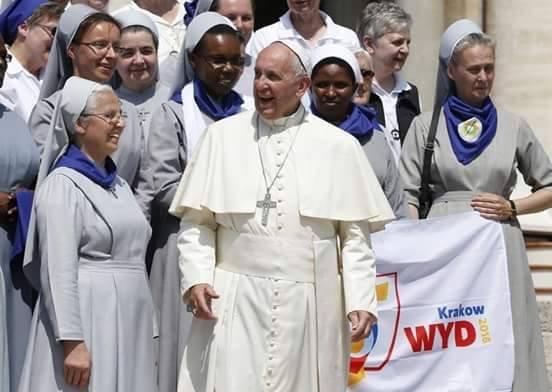 "The Love of Christ Impels Us" is the motto of the Pallottine Missionary Sisters – an international congregation of religious women serving in 18 countries.
This motto was the spirit that impassioned their founder, St. Vincent Pallotti, towards holiness by imitating Jesus and spreading the Gospel message – and it is the same spirit that inspires them today.
Their religious mission is two-fold: to spread the Gospel message by any and all means, and to empower the laity to focus their God given talents and gifts so they may fully live out the vocation to which God has called them.