Interfaith Picnic at Pallottine Was a Great Success!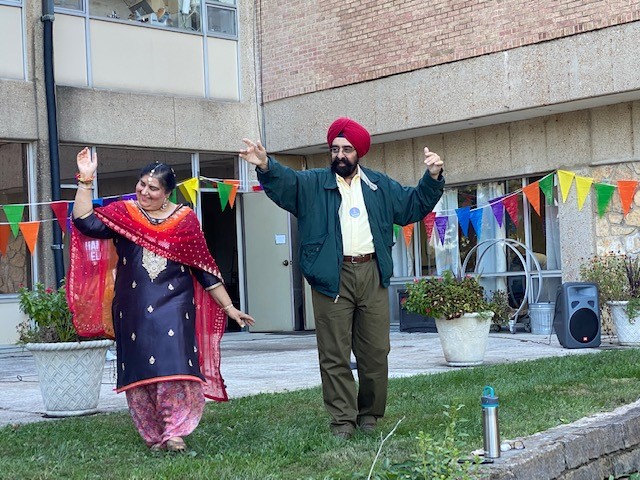 The Interfaith Picnic was a success with over 200 guests on our campus. We had many gifts of worship shared by the guests. We started off the day with Joyce Jones, program director of racial harmony for the Archdiocese of St. Louis, who said a decade of the Rosary with guests.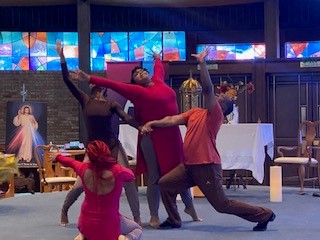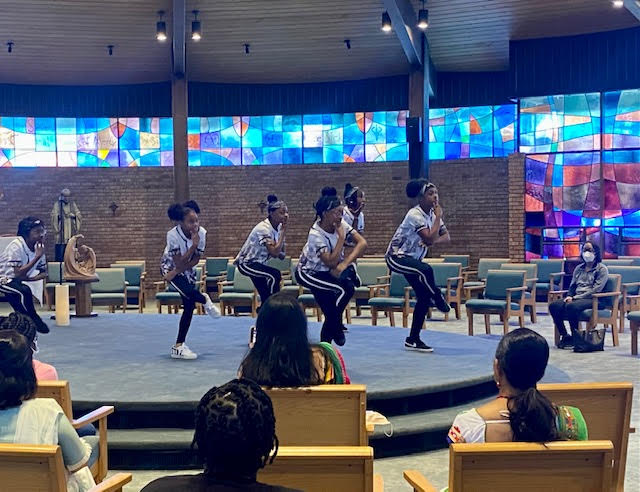 We had Praise Dancers – both adults and children -from Point of Surrender Dance studio perform in our Chapel. It was truly beautiful expression of movement to music.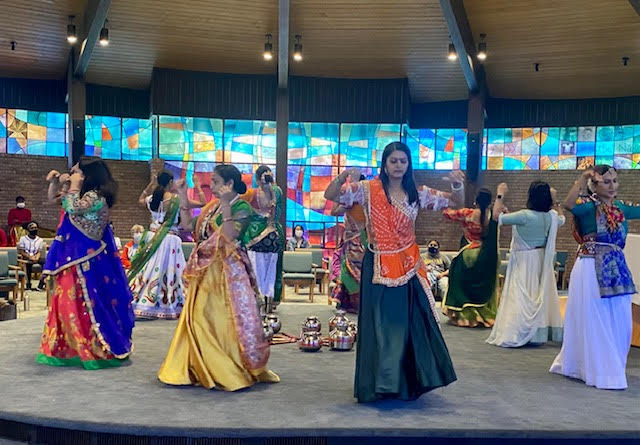 Indian Dancer's dressed in beautiful attire lit up the Chapel with their energetic movements!
•  Mr. Michael Finucane from Christian Brothers College High School spoke in the Pallotti room on the Golden Rule of Religions.
•  Celeste Mueller explained how to use our Labyrinth
•  The PRC Studio had yoga and meditation classes
•  Delicious food tents were set up by the Sikhs of St. Louis and The House of Jollof featured West African cuisine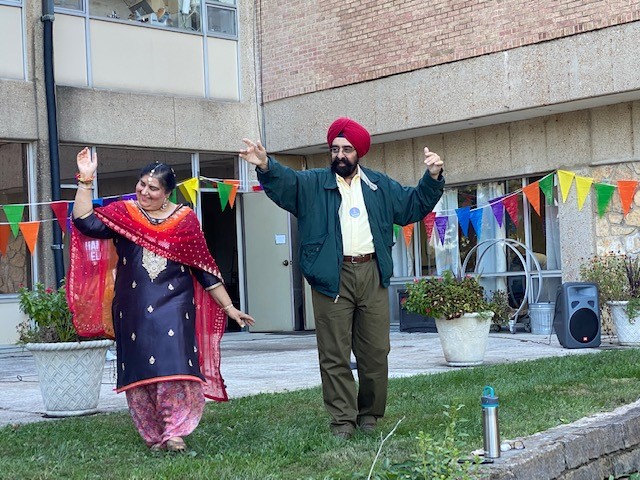 The Sikhs of St. Louis dominated the outdoor stage with many different performances and set up an interactive turban tying tent.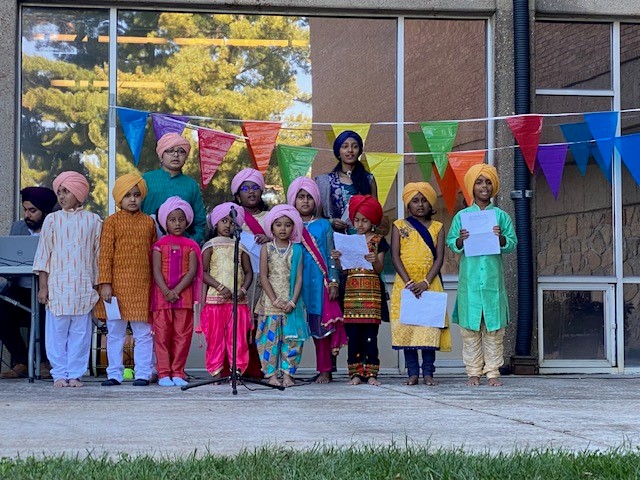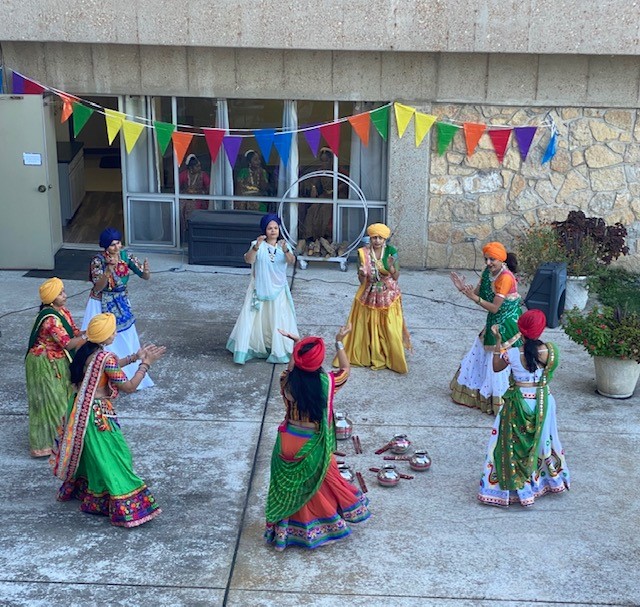 The Confluence Zen Center led a Buddhist chant in Japanese, Chinese and English.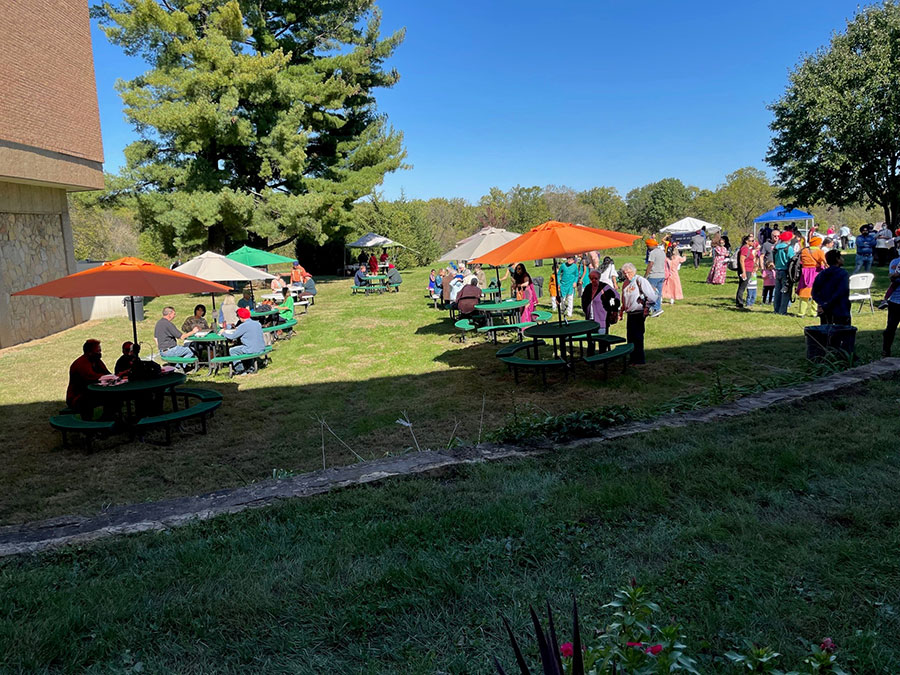 A good time was had by all who attended.