Pallottine Expands Gift Shop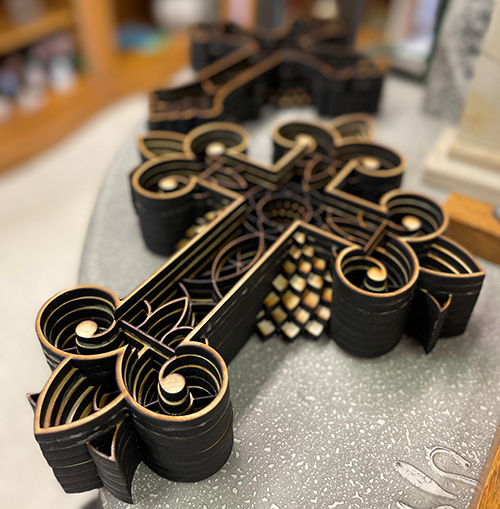 Just in time for holiday shopping, Pallottine Renewal Center is pleased to announce the expansion of its on-site Gift Shop. Located directly inside the PRC front entrance, the Gift Shop now includes ornate crosses of various shapes and sizes, Christian books, medallions, rosaries, statues, rings, home décor and more. We even have greeting cards.
Hours are 8A-5P Monday through Friday. All methods of payment, including touchless pay, are now accepted. Shipping is not available. Purchases must be made in-store only.
Drop by to see what we have or call 314-837-7100 to talk to a staff member about what is available. Support a great cause and share your faith with Christian gifts this holiday season.