"The Studio" at Pallottine Renewal Center now offers Fitness Programs!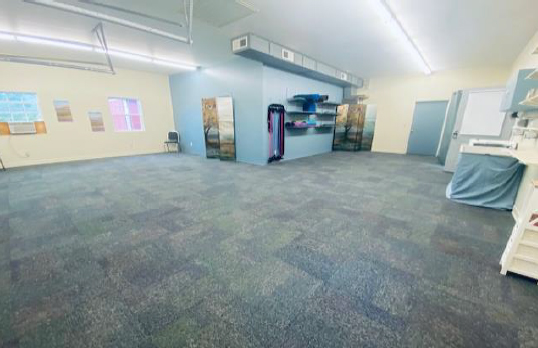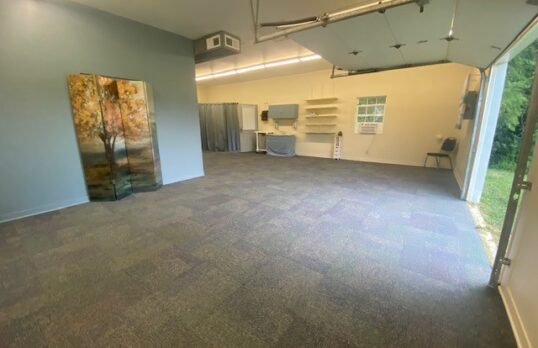 BootCamp & Spin Class Available
Contact the instructor for pricing and to sign up for classes.
314-757-8333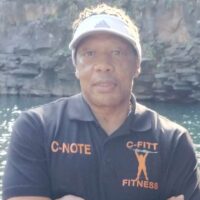 Clarence Edwards
Hello! I'm Clarence, a proud St. Louis native born and raised. I attended St. Louis Public Schools and following high-school graduation I joined the U.S. Army. After a successful 31-year career, I was honorably discharged.
Returning home to St. Louis, I attended Missouri College, earning a certification in Fitness Training. Combining my fitness training and my military occupational specialties (operating room tech and combat medic), I found my true calling. I know I have been called by God to help others improve their fitness and overall well-being.
I'm blessed to have found Pallottine and am pleased to be offering fitness classes on this beautiful campus. This is a personal invitation to get fit with C-FITT.
• BOOTCAMP: Tuesday / Thursday / Saturday — 7-8 AM
• SPIN CLASS: Monday / Wednesday / Friday — 4:30-5:30 PM
• SPIN CLASS: Tuesday / Thursday — 4-5 PM
To register for any of these classes, please contact Clarence at cnote157@gmail.com or call 314-757-8333.