Pallottine Hosts Flood Relief Blood Drive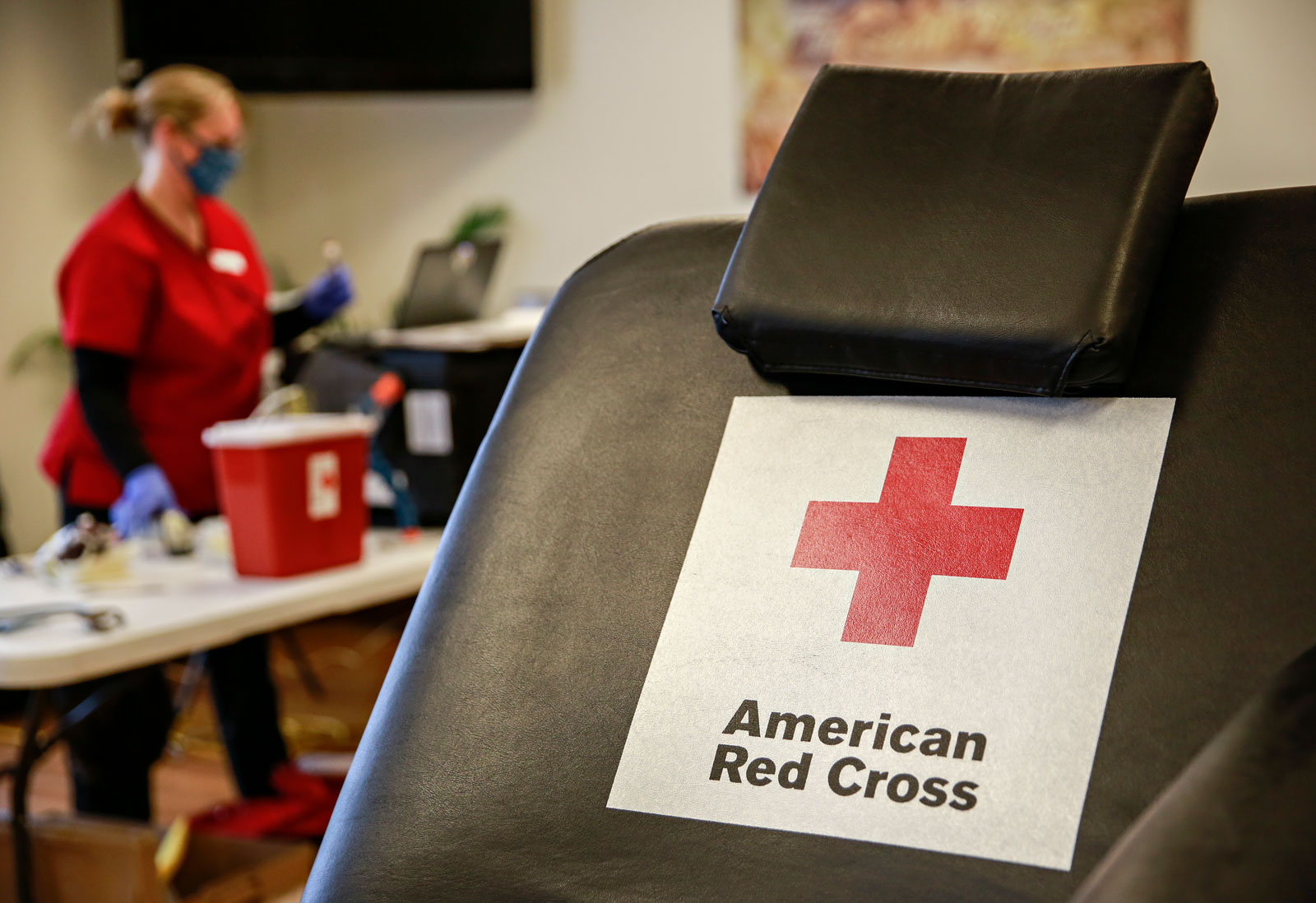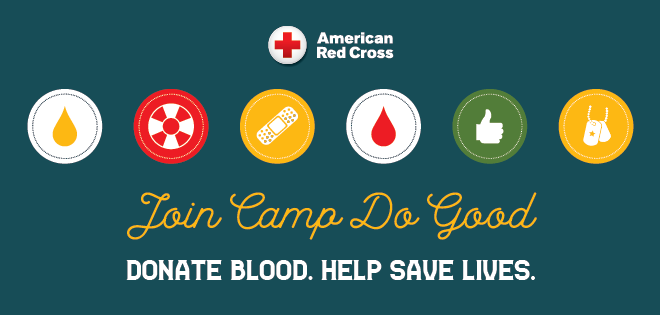 Pallottine Renewal Center is hosting a Florissant Community Blood Drive THIS WEDNESDAY, Aug. 24, from 10 am-2 pm. All who come to donate will receive a $10 e-card to use at a merchant of their choice, compliments of the American Red Cross.
This blood drive is being held at Pallottine due to recent flooding in the community and damage done to the building where these drives are usually held. As part of PRC's mission to serve the community, our facilities are being utilized for the blood drive free of charge.
"The Red Cross contacted us about being a possible replacement site for the local blood drive while their current site was under repair," said Steve Miller, Pallottine assistant director. "Being a good neighbor, how could we say no? We are thrilled to be hosting the blood drive that will help North County and all of St. Louis in its recovery efforts."
For an appointment, please visit redcrossblood.org or call 1-800-REDCROSS.
For more information on Pallottine, visit www.pallottinerenewal.org or call 314-837-7100.