"The Studio" at Pallottine Retreat and Conference Center now offers Mind, Body and Spirit Programs!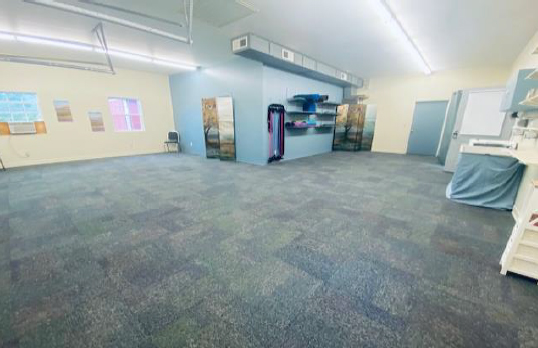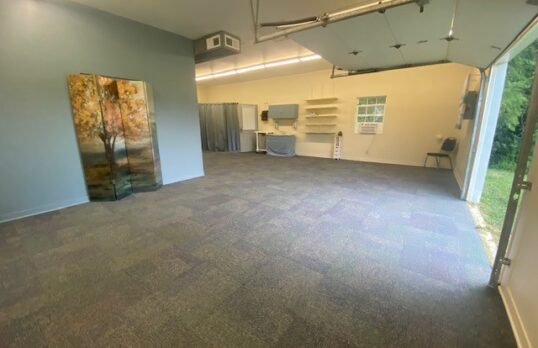 "The Studio" at Pallottine Retreat and Conference Center
15270 Old Halls Ferry Road, Florissant, MO 63034
PRICE
$10 Drop In  /  $40 5-Class Pass
$30 5-Class Pass for Seniors / Teachers / Full-Time Students / Medical Personnel / Grocery Workers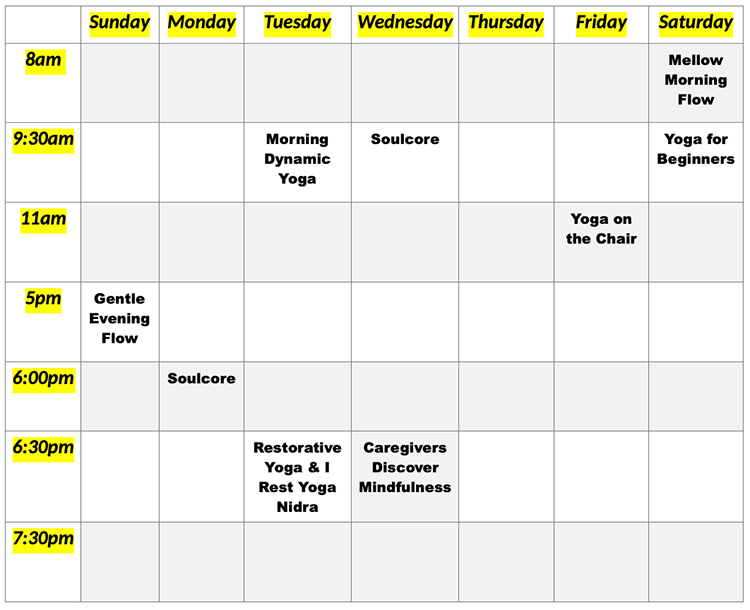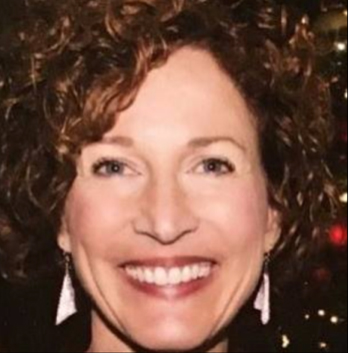 Patti Alvarez
I love to teach classes that integrate body, mind and spirit.  My goal is to help people feel connected to a community of students and friends.  I want to help my students to learn to connect with their breath, to feel good, to achieve their goals and to live well in their bodies so they can live well in their lives.   I seek to inspire and to help others realize their limitless potential.  Teaching is a mission of service.  Ghandi said, "To find yourself, lose yourself in the service of other."
• Mondays at 6pm and Wednesdays at 9:30am Soulcore: SoulCore is a Catholic program combining prayer with exercise; workout integrates core-strengthening, stretching movements with the rosary. It is open to all faiths.
• Tuesdays at 7pm Restorative Yoga and I-Rest Yoga Nidra: Restorative yoga: uses supported postures and flowing breath to restore balance to the mind, body, and emotions. Gentle opening to areas of tension creates ease in the body and mind with the opportunity for deep relaxation.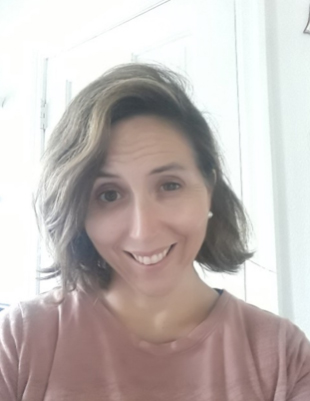 Jennifer Ice
I enjoy teaching gentle yoga flow, slow flow vinyasa, as well as classes for beginners and basics classes.  I feel that my talent is being able to help spark a love and an enthusiasm for yoga as well as helping yoga students feel comfortable and welcome on the mat because of my knowledge of modifications.  I am a full time high school Latin teacher, and I feel my experience in the classroom is a tremendous benefit on the mat and in the yoga studio.  I believe yoga is for everyone and for all bodies, and I work hard to make yoga accessible–and enjoyable–for all.
• Saturday: 8:00-9:00 AM Mellow Morning Flow (suitable for all levels) Mellow Morning Flow is a gentle slow flow yoga class suitable for all levels. We cultivate peace and ease in our bodies and minds while also generating the energy we need for the rest of our day.
• Saturday: 9:30-10:30 AM Yoga for Beginners Yoga for Beginners is a perfect class designed for those completely new to yoga. A safe space for you to begin your yoga journey.
• Sunday: 5-6 pm Gentle Evening Flow (suitable for all levels) Gentle Evening Flow is a gentle slow flow yoga class suitable for all levels. A blend of gentle movement, deep stretch, and restorative poses will leave you feeling ready to begin your work week.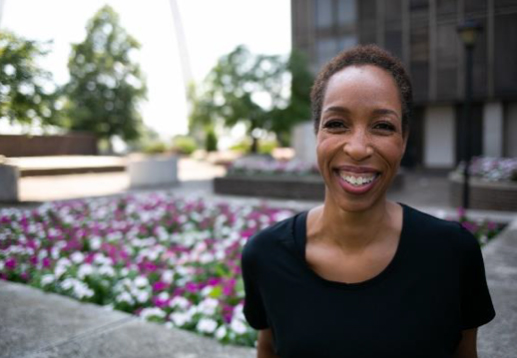 Donna Rae Jones
Donna Rae Jones is a Yoga and Mindfulness Teacher and Coach with 6+ years of experience in guiding movement and mindfulness to adults and children. She is passionate about teaching and guiding comprehensive wellness programs within organizations to foster compassionate relationships, communities, and work environments. Donna Rae's expertise is derived from many years of harnessing embodied, contemplative practices necessary to navigate the challenges of everyday living.
She currently teaches at two non-profit organizations in St. Louis, coach caregivers who care for their aging parents or grandparents and guides weekly hikes. Learn more about Donna Rae at donnaraejones.com.
• Wednesdays 6 to 8 pm:  Caregivers Discover Mindfulness. Be present in the moment, pay attention to your thoughts, bodily sensations and external environment with kindness, non-judgment and curiosity.
• Fridays at 11am:  Yoga on the Chair. Stretch to Steady Yourself offers ability to improve health through adaptive exercise regardless of age, level of activity or physical challenge